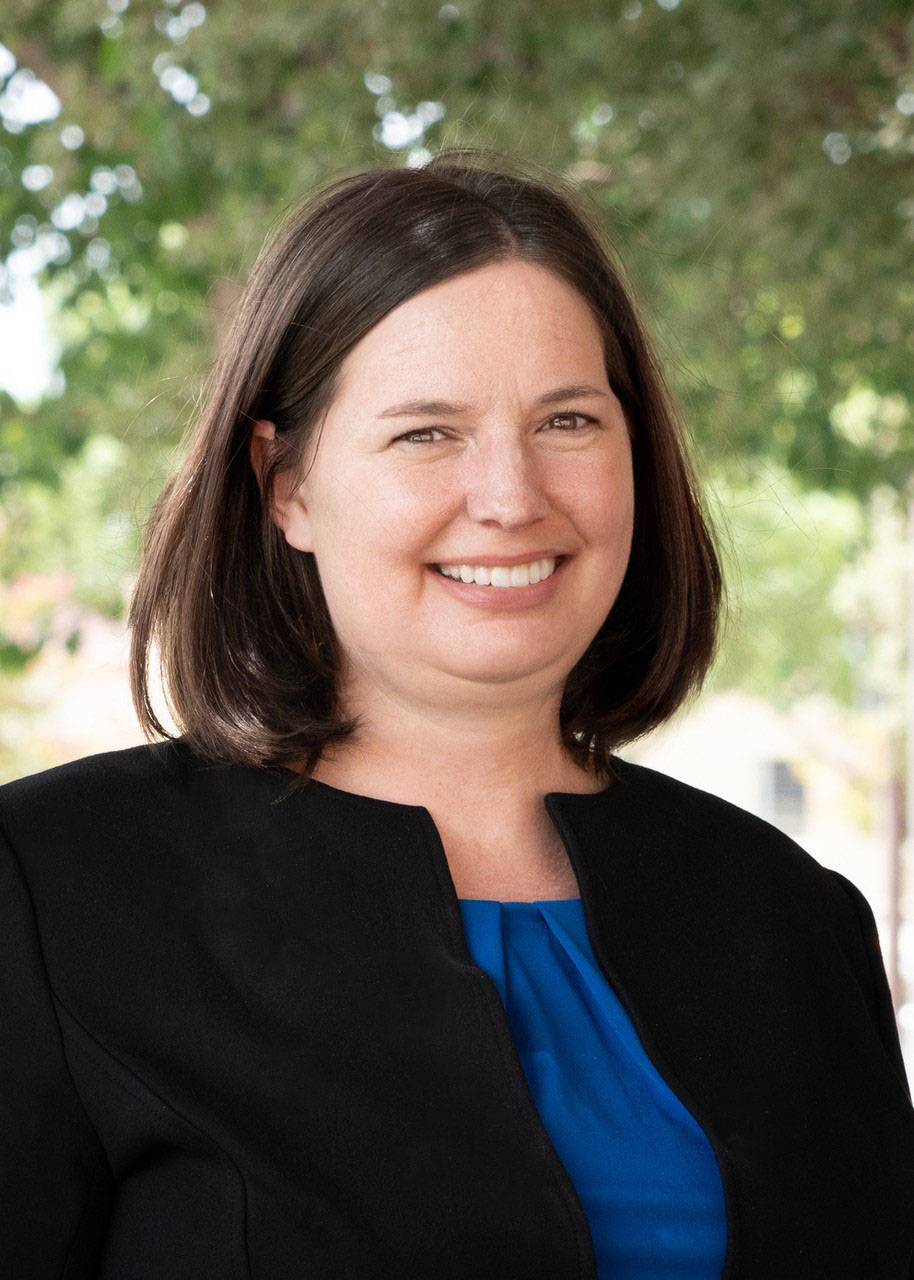 About Me
I am an Assistant Professor of Learning Design and Technology at New Mexico State University. My research blends teacher education, design, creativity, and technology to explore how design can empower teachers and learners to develop and express their knowing.
I have conducted research on educational technology adoption, problem-based learning, interdisciplinary design and collaboration, design pedagogy, creativity, and teacher education. My work draws on diverse disciplinary perspectives, including instructional design, learning science, educational psychology, architecture, dance, and theater
I am violinist and regularly perform with religious and community groups.
Need my bio? Find it here!